WordPress Hosting Migration Services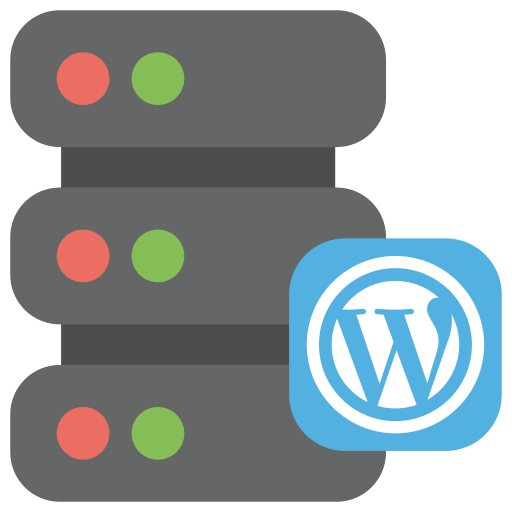 Are you having problems with the hosting for your WordPress site or need to upgrade? Perhaps your site is running slow or the uptime with your current host is poor, if you want to change your WordPress hosting provider and need some help with the migration process, our team can help.
Migrating your WordPress site to a new hosting environment may seem daunting, but our team of WordPress experts do this kind of work day in and day out and we can help oversee the process from start to finish.
If you have not selected a new hosting provider, we can propose some options to suit a range of budgets, or if you have already selected a new host and just need some assistance with moving your website and emails over that's no problem also.
However, it doesn't need to be. While migrating your WordPress site does involve a fair amount of work, you don't have to do it all by yourself.
At WordPress Website Support, our team of WordPress experts can oversee the website migration process.
We can make a copy of the website on your new hosting server;
We can perform some routine maintenance and updates and correct any issues that pop up;
We can assist in the deployment of any new website improvements that you would like to make, whether its design, layout, features or new functionality we can test them on the copy of the website and then once you are happy with the changes we can go live with the website on the new server;
If the website was running slow on your old server we can look at the performance of your site, complete some optimisation, we can delete unused themes and plugins and do a general tidy up. We can delete old website backups from the server which could be taking up space;
We can assist with security of the website and checking if your SEO has been configured properly;
We will take special care to ensure that everything is migrated to the new server including Blog posts, custom post types, pages, and products, Media library, Media files, such as images and videos, All other page content, including comments and links, Users and User accounts;
We can assist you with migrating mailboxes either to the new server or to migrate your emails to Office365 or GSuite;
Depending on the complexity of your website and how big it is, we can provide you with a quote to complete the migration on your behalf, we will detail how much it will cost to complete the move along with any additional work that you require., we only bill for time spent and will provide you with an itemised time sheet of all our work on completion. Once complete, we can assist you with any website development, support and maintenance work you may require in the future.
If your business has an urgent requirement to migrate a WordPress Site and require a Technical WordPress Website Support Partner to help with the move and to ensure that the move goes smoothly, please give CircleBC a call on 1300 978 073 we would love to hear from you.
CircleBC have helped hundreds of businesses throughout Australia, including Sydney, Brisbane, Melbourne, Adelaide, Perth, Canberra, Hobart with WordPress Website Support.